Just when you thought it couldn't get any worse. A new cover story in the September issue of the New Republic, titled "Married to the Mob: What Trump Owes the Russian Mafia," details how the Russian Mob has used Trump Tower and other luxury high rises to clean dirty money, run an international crime syndicate, and evanutally propel a a psychopathic failing real estate developer to the White House.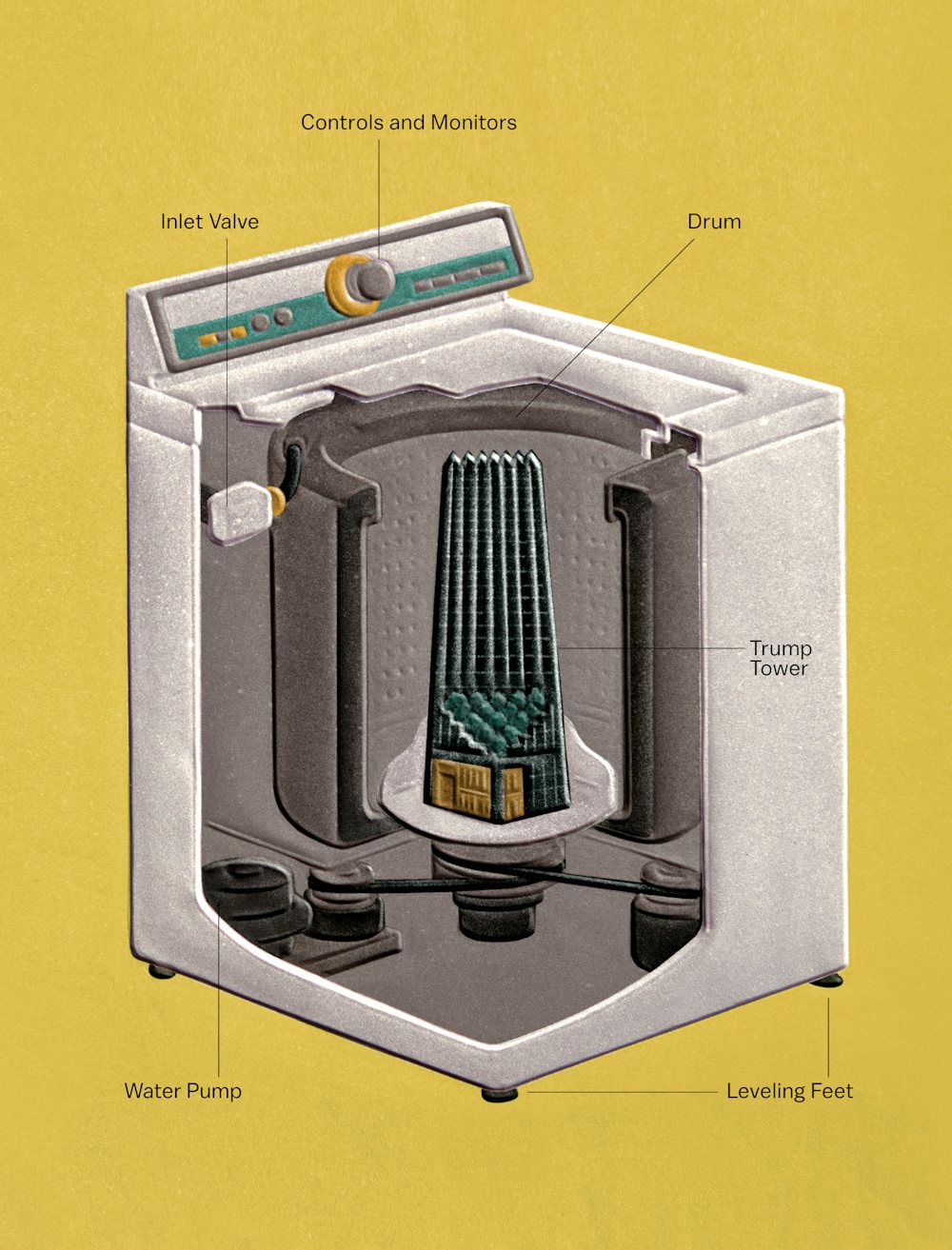 newrepublic
Trump first went to Moscow with Ivanka in 1987 on all expenses paid trip, courtesy of the Soviets, to discuss building a luxury hotel across from the Kremlin. In the end Trump and his son tried and failed five times to build a new Trump Tower in Moscow. But for Trump, he gained what was most important, lucrative connections with the Kremlin and wealthy Russians who would buy a huge amount of his properties in the coming years.
"Russians make up a pretty disproportionate cross section of a lot of our assets," Donald Trump Jr. boasted at a real estate conference in 2008. "We see a lot of money pouring in from Russia."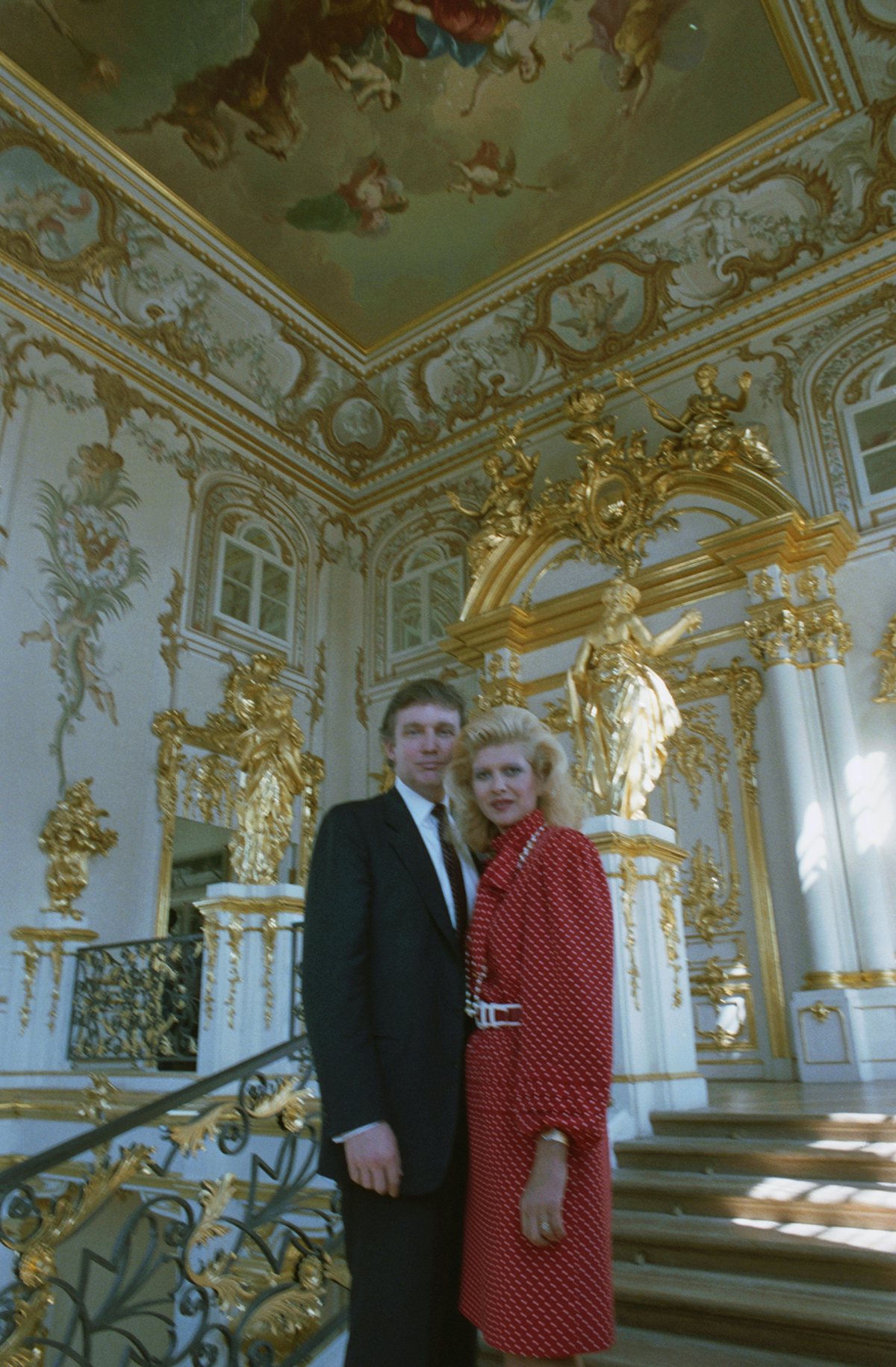 newrepublic
Since the 1990s, undisclosed millions from Russia poured into Trump's luxury real estate developments and Atlantic City casinos.
Even more shocking, Russian mobsters and corrupt Soviet officials used Trump's properties as a base for their criminal activities which included:laundering vast sums of money from extortion, drugs, gambling, and racketeering. Just in April 2013, just two years before Trump started his presidential campaign, police burst into Unit 63A of Trump tower and arrested 29 people in a $100 million money-laundering scheme.
How can a man, entrenched in debt with the Russian Mob lead our country? Let us know what you think in the comments below.